10 things that are illegal in Sturgis despite what you've heard, and one that isn't
This post was reviewed and has been certified accurate by the Sturgis, SD chief of police. That's no shit! Thank you, Chief VanDewater, for your time and expertise!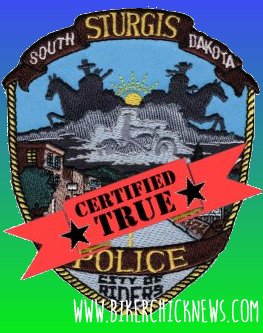 You might think that the Sturgis Rally is a big ol' free-for-all, behavior-wise, because those are the stories your friends brought back: "Chicks walk around topless, burnouts in the street… the cops look the other way 'cuz there's just so many people, plus the city loves the money you spend so no one's gonna harass you."
All of these reports can be summed up in a word: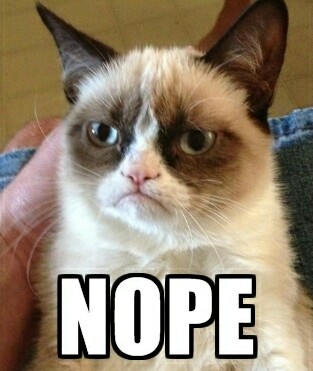 Now sure, some people get away with things. But that doesn't mean law enforcement isn't trying. In fact, officials make hundreds of arrests, and write hundreds of tickets, every year during the Rally.
In the interest of keeping you out of  jail, and just in time for your upcoming ride to the 77th Annual Sturgis Rally, here are ten things you might have heard were tolerated in Sturgis – but in fact, will get you a ticket and/or arrested if you are observed by law enforcement.
Going topless or nude in public. And no, body paint is not an acceptable cover-up. Pasties and undies, at a minimum. And really, haven't you found it's actually better to leave something to the imagination? I know, we've all seen the pictures.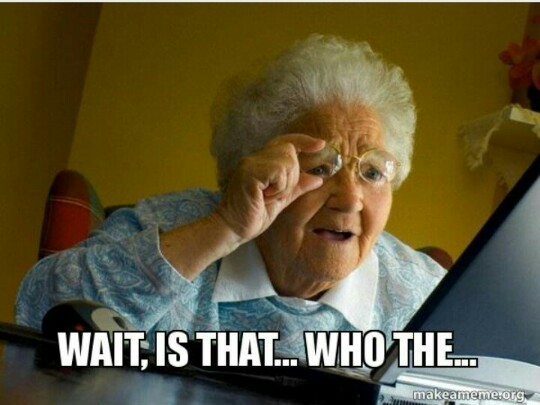 Leaving your bike parked at the rally overnight. It might seem better than getting a DUI, and clearly, NOT riding drunk is always better than riding drunk. DO NOT RIDE DRUNK. But also, just know that it's going to be spendy getting your bike out of impound, and it WILL be impounded if left on the street overnight – even if you're sleeping on it. You are an adult, figure something else out besides leaving your bike on the street and besides riding drunk.
Ignoring other Parking laws. The presence of all those bikes does not negate city parking rules. Don't park in alleyways, in handicapped spaces, along yellow curbs, etc. Normal parking laws must be observed.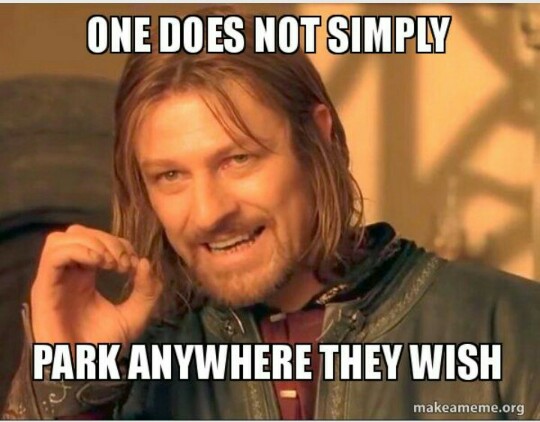 Peeing in the road, behind a bush, etc.  This falls into the category of illegal "deposit of filth" plus the potential for a bonus charge: "indecent exposure." There are plenty of legal places to pee and poop – use them.
Drug and paraphernalia possession. Again, it's not a free-for-all simply because it's rally time. These violations will get you ticketed, or flat-out arrested.
Carrying a loaded or uncased gun without the proper permits.

Riding without protective eyewear .
Exhibition driving and aggressive driving.
Not having a motorcycle endorsement on your driver's license. It should really go without saying that if you're going to ride at the largest motorcycle rally in the United States (possibly in the world), you should have the proper endorsement on your valid/UNEXPIRED license.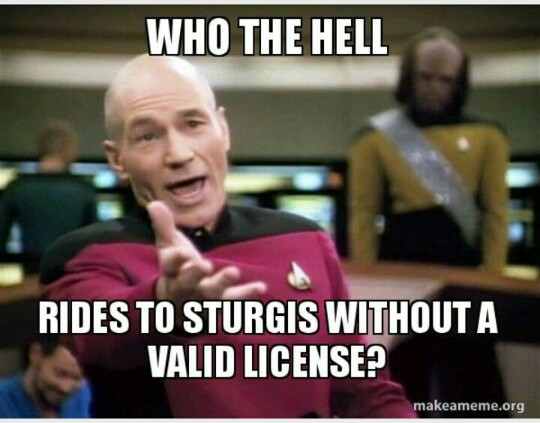 Also, here's a reminder about helmet use: While South Dakota only requires helmets on riders under the age of 18, surrounding states may indeed require helmets on everyone. Know the laws for every state in which you'll ride.
And finally, one thing that's NOT illegal, despite what you may have heard? Ape hanger handlebars! The law limiting handlebar height was repealed in 2015.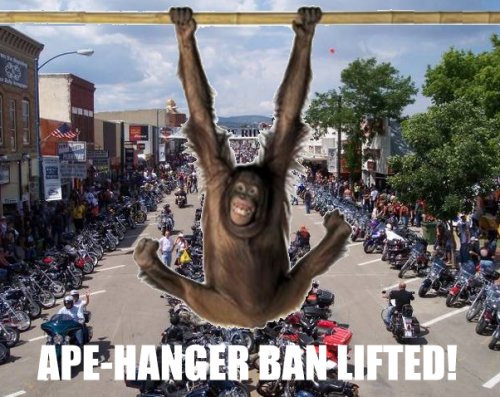 The 77th Sturgis Rally is coming up August 4-13, 2017. Here's to riding safe, having fun, and staying out of jail!