Women's motorcycle social collects over 100 bras
A women's social event hosted by The Chrome Divas of Des Moines on June 11 collected over 100 bras for RangerLady.org, a local non-profit organization that gives personal dignity garments to women in locked mental health and other long-term care communities.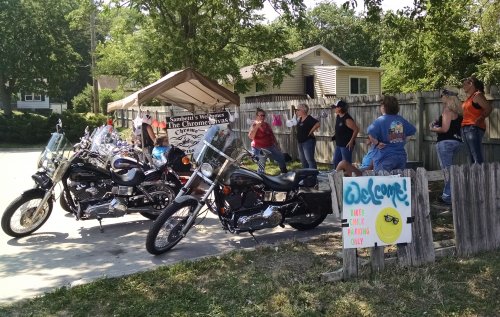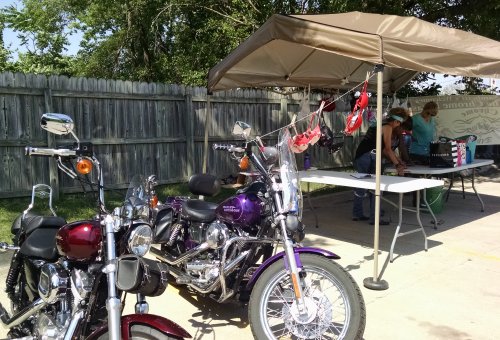 This was the first year of the social event for women riders, women who ride pillion, and women who don't ride but just love motorcycles. About 20 participants attended, including a contingent of Chrome Divas from Omaha and Lincoln, Nebraska and other Des Moines area women. It is expected to become an annual event.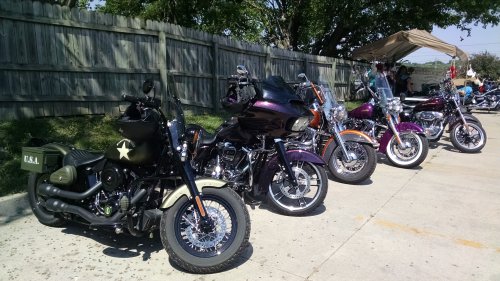 The social was held at Sambetti's, a bar and grill in Des Moines which serves as the chapter's official meeting venue.