Come lay 'em down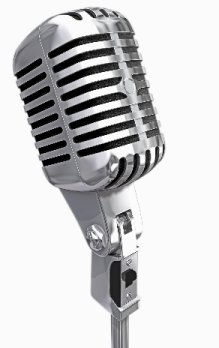 My life is largely an open book.
On this and other blogs you can read about my passion for motorcycles, hunting for vintage treasures at flea markets, family life, kids' clay art, news and happenings in my local area, and – at least for a few brief months during the last Presidential election – my political rantings.
But this year, my riding season was severely curtailed when my life took a turn that I really could not blog about. It didn't seem right or fair to the others involved to do so, and I don't think I could have focused my brain enough to do it anyway. Hence the sudden and lengthy absence from Biker Chick News, just as the riding season was getting started, in what was to be a joyous tenth year of blogging.
What I have learned – among other things – is that my passions for riding and writing remain. And staying away from those things removes me from the world in a way I don't wish to be removed. So I plan to return to both riding and blogging in 2015.
For now, let me just say that I hope your Thanksgiving and Christmas were beautiful and that your New Year sparkles!
I hope mine does too :)
With love,
Corn Dog
Wherever you are now / Whatever evil you've found / Bring all of your troubles / Come lay 'em down