Avoid the pink cliche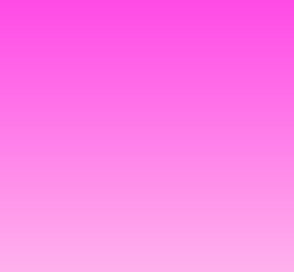 Let me just say this outright: if you have a product and you are suddenly deciding to tailor it to women, DO NOT make it pink. Just don't. Painting it pink and thinking women will automatically dig it is a cliché. It's unimaginative. It's an insult.
This has been a beef of mine for awhile, but I've recently noticed more than a few examples of this happening and so it seemed timely to mention it. (I won't name names – I don't intend to call anyone out specifically, I just want to encourage everyone marketing to women to be smarter than this.)
Now don't get me wrong – I like pink, sometimes. I own things that are pink, and I am not insulted to own them. But make no mistake: I chose pink in these instances. It wasn't handed to me along with a condescending note stating, "Here you go, this one's pink so you'll love it!"
So if not pink, what color should you pick that offers universal female appeal? Trick question – there is no such thing!  If you're tailoring something to women, you've got to stretch your brain past the pink and get to the idea that women are different and like different colors. Some like the colors of nature… some like the colors of the garage. Some like pastels, some like bold or jewel tones.  Some like every color under the rainbow, at different times and for different purposes.
If that makes it too difficult for you to tailor your product, consider the notion that maybe a designated "female color" isn't needed at all. In fact, I can just about guarantee you that color is not what's keeping women from using your product. Maybe all you need to do is tweak  your  advertising or your outreach program to acknowledge that your product is suitable for women. Use a female spokesperson  (in a non-sexual way). Encourage the women who do already use your product to show their support. (This is easier than ever in the age of social media.) Maybe your product has more serious problems that are keeping women from embracing it. The fact is, to successfully market to women, you've got to uncover the real issues and address them.
All this is not to say you can't offer a pink product. Go ahead, if it's easy to do and you have other color options available as well. Just don't put pink out there and proclaim, "Now in pink – just for the ladies!"