Ride more, worry less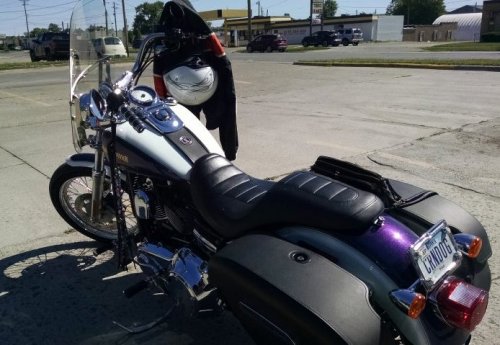 I don't know about you, but one of the things I wish I could change about myself is the degree to which I deny myself things or activities that make me happy in times when I feel I don't deserve to be happy. (Are there such times? Oh let's not go into that – I'm pretty sure everyone has times when they've created a shit-storm or been dealt a shit-storm or whatever, and they just feel too self-conscious about being seen being happy. How can you act so happy at a time like this? Don't you understand how you should feel right now? So they hide, when doing the thing would make them at least feel better, if not actually happy.)
Well I'm trying to get past some of my more recent shit-storms, and although it's not always easy, I'm kind of forcing myself out there.
One of the aspects of riding I've never been crazy about is the practice of riding by myself. I can never seem to calm my mind, and it just feels sort of pointless – out there hurtling around, putting myself in danger, and for no apparent good reason.
Except that I like being out there.
So this year while I'm still not planning any epic cross-country solo trips, I am making sure that if I feel like riding, I don't let my dislike for riding alone stop me. I just get out there and do it.
In May I took two solo rides – one was a very nice easy trip along the "Madrid Loop," about 90 miles with a stop at (where else) Casey's General Store.
Then on the 28th another little solo trip, this time in a beautiful loop through Madison County taking me through Winterset, St. Charles and Truro – 105 miles.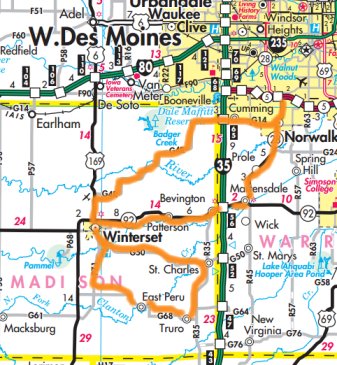 On this trip I actually stopped to take a few pictures of some of the scenery – things were lush and green, and are even moreso now that another month has passed.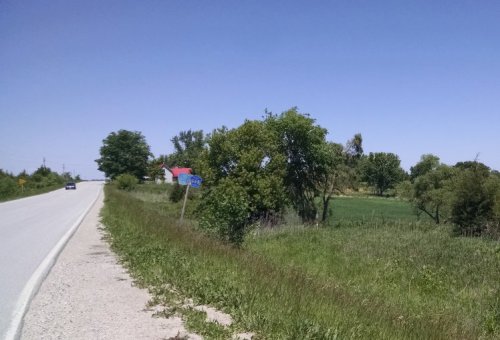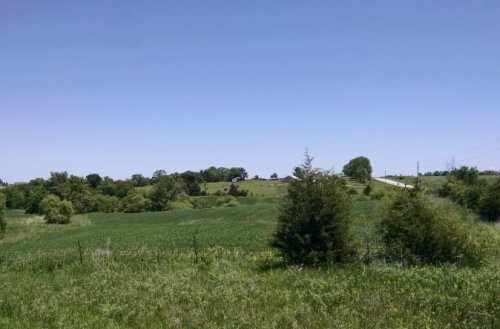 Another tactic I'm using is that I'm actually asking others if they want to join me. In the past I wouldn't do this if I was planning something last-minute – I just assumed everyone would have plans already set, though I have no idea why I thought I was the only one who didn't plan ahead. Anyway this year I'm just asking, and I have a wonderful ride to report on soon that came about as a result of this kind of effort.
Plus of course some Chrome Diva rides and gatherings, and so overall it's shaping up to be a fine (and much more involved) riding season. Hope it's that way where you are too!
PS – huge hugs to my wind sister RSW, and anyone else in the middle of a shit-storm. Ride more, worry less – wherever you are!