Good Guys Heartland Nationals 2013
If you're a biker chick you might also be a bit of a hot-rod chick – like me! For the past 22 years (except for one) we've staked out our parking spot with whatever street rod or custom classic we happen to own that year at the Good Guys Rod & Custom Heartland Nationals here in Des Moines.  As it turns out, however, this year marked only the second show in 22 years that we have not attended. I'll show you why in a future post, however just know that normally, last weekend we'd have been baking at the Iowa State Fairgrounds with the other hot-rodders were it not for something really cool that happened instead.
My biker-and-hot-rod pal Shirley – and her hubby Garry – DID attend the Good Guys show this year, and she was great about taking some pictures and sending them my way to share with you! So – indulge your inner hot-rodder a moment and just look at these beauties… this year the Good Guys show in Des Moines had over 4,000 confirmed registered cars! And that was before they threw the gates wide open on Sunday for the "newer-than-'72" cars!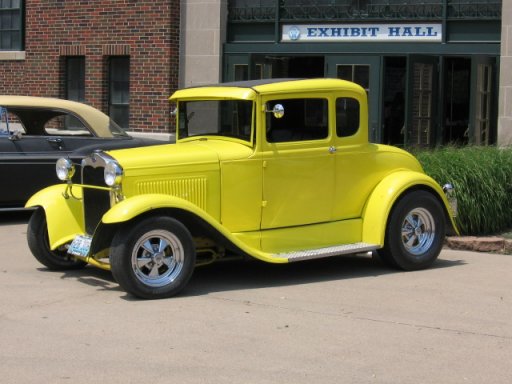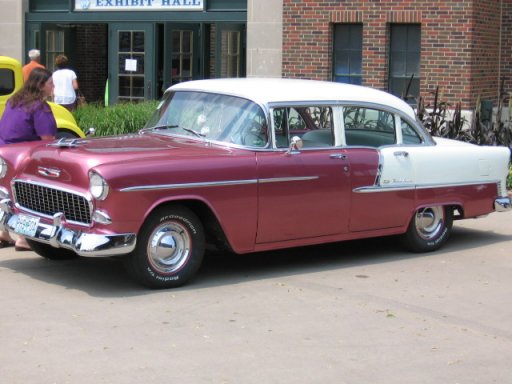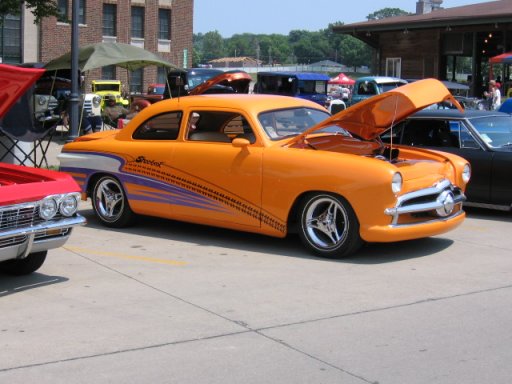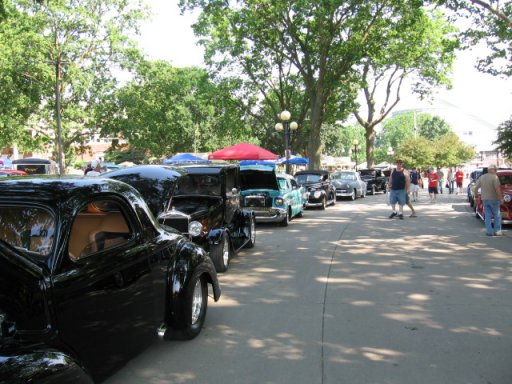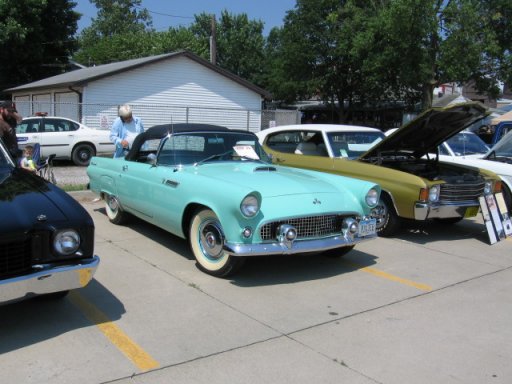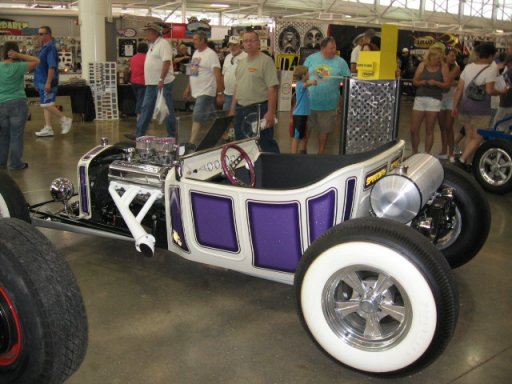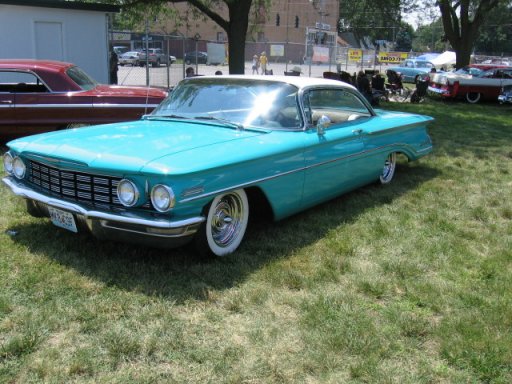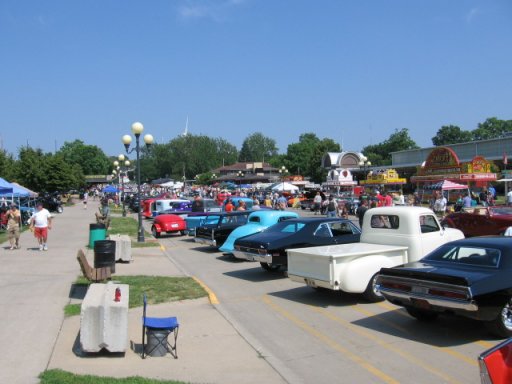 It's always a colorful show! Thanks, Shirley, for all the wonderful photos!